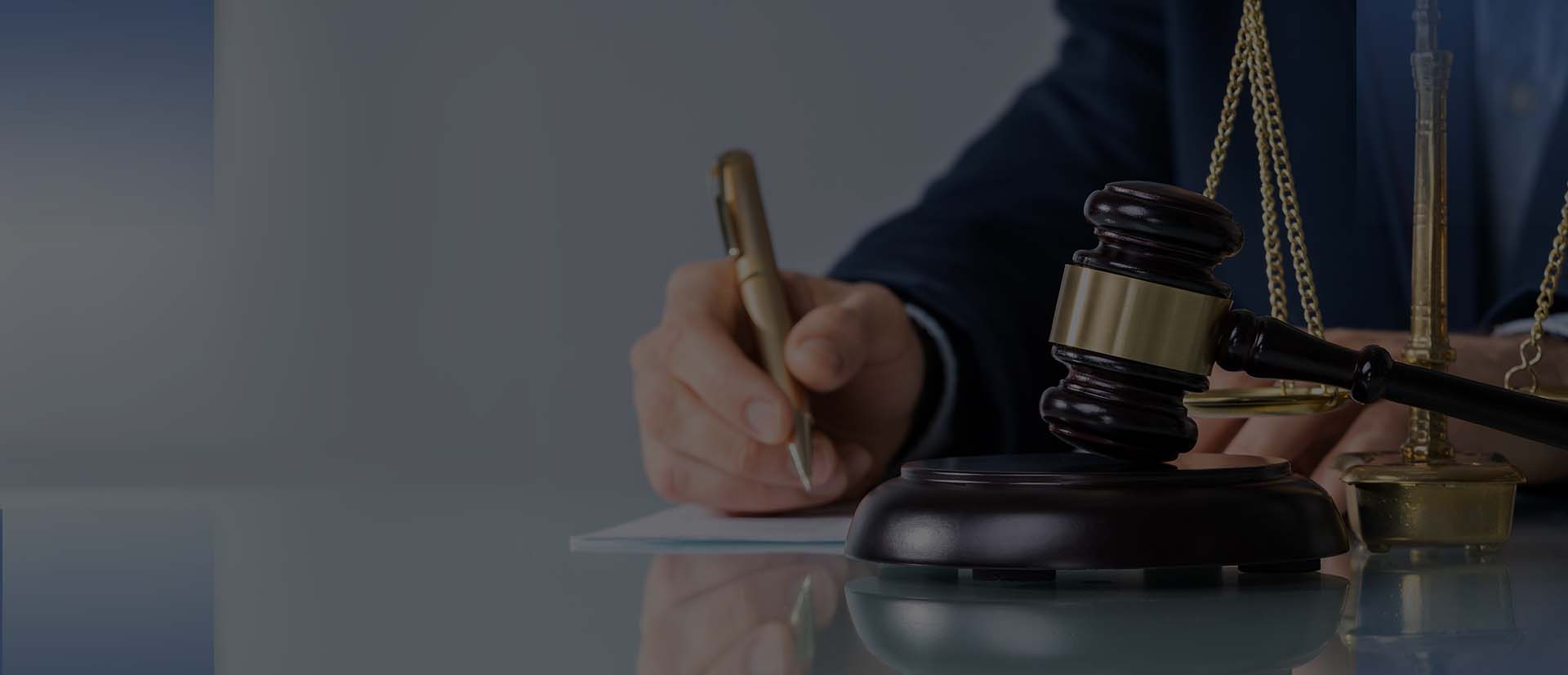 Winning Cases for 20+ Years
Bicycle Accidents
$25 Million Wrongful Death

$4.8 Million Wrongful Death

$2.8 Million Personal Injury
"Not only are they highly competent and considerate, they care about their clients and work hard to ensure that the needs of the clients are met."

- Charity A.
Marianna Bicycle Accident Attorney
Representing Cycling Accident Claims in Jackson County, FL
With 12 months of sunshine, both recreational and long-distance cyclists take advantage of Florida's mild weather and bike-friendly accommodations, but it is important to understand the risks involved. According to the Centers for Disease Control (CDC), Florida ranks highest for cycling fatalities among the top ten states in this category. The extent of injuries that can occur from a bicycle accident are staggering. When those injuries are caused by the negligence or recklessness of another party, accident victims have the legal right to pursue compensation for the damages they sustain.
Contact a Marianna bicycle accident lawyer at (850) 800-9088 for a free consultation.
At the Law Offices of B. Shannon Saunders, PA, we have seen how a bicycle accident can shatter the lives of victims and their families, which is why we fight for the justice they deserve. If you or someone you love has been harmed in this way, we urge you to call us and let us use our extensive legal experience to help you with your cycling accident claim at this critical time.
What Compensation Can a Cyclist Recover After Being Hit By a Car?
Personal injury laws allow victims of cycling accidents to recover compensation for any of the following damages:
Medical treatment expenses
Missed work or lost income
Pain and suffering or emotional distress
Long term treatment or disability
Loss of enjoyment of life or consortium
Every bicycle accident is different and the facts of your case will help us better determine the value of your claim. Having a professional bike accident lawyer on your side can ensure that you receive fair compensation for your injuries.
Facts about Bicycle Accidents
A study by the CDC found that bicycle riders are twice as likely to die in an accident than the occupants of passenger cars.
Such accidents are caused in various ways such as:
Inattentive motorists
Drivers violating traffic laws
Drunk or drugged drivers
Speeding
Drivers opening car doors in the path of a cyclist
Cyclists risk a much higher chance for serious or catastrophic injury, with injuries including traumatic brain injuries, spinal cord injuries, neck, back, and hip injuries, fractures, organ damage, and more.
The Law Offices of B. Shannon Saunders, P.A. Can Help With Your Cycling Accident Claim
Do not expect an insurance company to compensate you adequately in the wake of a bicycle accident. You need a tough, experienced attorney who knows how to fight insurance company ploys designed to pay you as little as possible or nothing at all. Our bicycle accident lawyer in Marianna has been advocating for the rights of accident victims since 1999. You can get started with a free case evaluation today and get started on your bike accident lawsuit.
Call our offices to arrange for your consultation at (850) 800-9088. Our bicycle accident attorney in Marianna proudly represents clients throughout Jackson County.