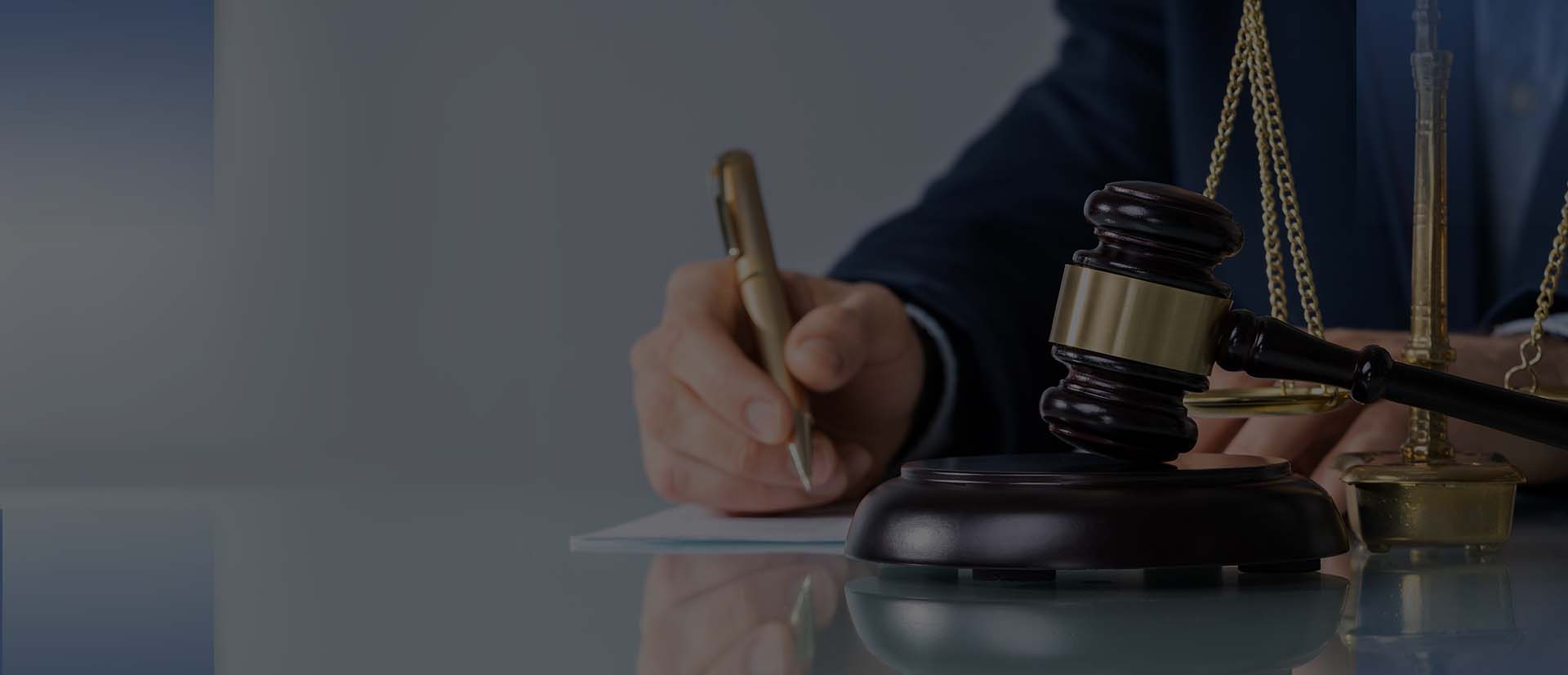 Winning Cases for 20+ Years
Pedestrian Accidents
$25 Million Wrongful Death

$4.8 Million Wrongful Death

$2.8 Million Personal Injury
"Not only are they highly competent and considerate, they care about their clients and work hard to ensure that the needs of the clients are met."

- Charity A.
Pedestrian Accident Attorney in Marianna
Have You Sustained Injuries as a Pedestrian in Jackson County?
If you or someone you love has been injured as a pedestrian due to another's negligence, you have a legal right to seek compensatory damages through a personal injury claim.
At the Law Offices of B. Shannon Saunders, PA, we can navigate the claims process for you. Our firm can manage your case in a professional way that can significantly increase your chances for compensation that is fair and just based on your injuries and losses.
---
Hurt as a pedestrian in the Florida Panhandle? Arrange to speak to us at (850) 800-9088 or contact us online to schedule a free consultation today.
---
What Are Common Causes of Pedestrian Accidents?
Pedestrian accidents can occur in various ways, but the main cause is commonly driver error.
Driver Errors
Such errors can include:
Driver inattention or distraction
Driver speeding
Driver failing to stop at stop signs or signals
Driver making illegal U-turns
Driver intoxicated by alcohol and/or drugs
Driver failing to give the right of way at crosswalks
Pedestrian Fault
While negligent drivers are the main source of pedestrian crashes, pedestrians themselves can also be at fault through such actions as:
Jaywalking
Failing to yield to motorists in areas without crosswalks
Or darting out into traffic
In those cases, it is imperative that you get help from an experienced personal injury lawyer in order to pursue full compensation in a claim.
Pedestrian Accident FAQ
Q: What are common injuries from getting hit by a car?
A: Some common injuries that pedestrians often suffer after being hit by a car include:
Cuts, scrapes and bruises
Concussions or brain swelling
Blood loss and blood clots
Whiplash
Spinal cord injuries or other broken bones
Soft tissue damage including torn or sprained ligaments
Q: I got hit by a car but I feel fine, should I still go to the doctor?
A: Even if you don't feel like you suffered any injuries from your accident, you should always get checked out by a medical professional before saying anything to the other party.
Until you have received a thorough exam, there's no way of telling whether or not you will be facing long-term injuries or symptoms that don't present themselves until much later.
Q: If I was hit while jaywalking, who is at fault? is jaywalking illegal in florida
A: In Florida jaywalking is not against the law. However, if you were crossing the street outside of a pedestrian crosswalk, there is a chance that you may be charged with partial fault in the accident.
Especially since Florida is a comparative negligence state, that means that there is a chance your compensation could be reduced if you are found to be partially responsible for the accident.
In cases of pedestrians being hit, it is extremely important that you hire a pedestrian accident lawyer to represent you because it can be difficult to prove that you were not at fault for the accident.
Get Experienced Legal Help Today
If you have been injured, you have enough to handle without having to deal with the legal details that are required in any personal injury claim. That is why we highly recommend that you turn to a professional at the Law Offices of B. Shannon Saunders, PA.
Let us provide the assistance you need to ensure your claim receives the attention and skill needed for success. Visit our reviews page to see what our clients have to say about working with our skilled team.
---
Call our Marianna pedestrian accident attorneys at (850) 800-9088 or fill out our online contact form to learn more about how we can help. Proudly serving the injured of Jackson County.
---