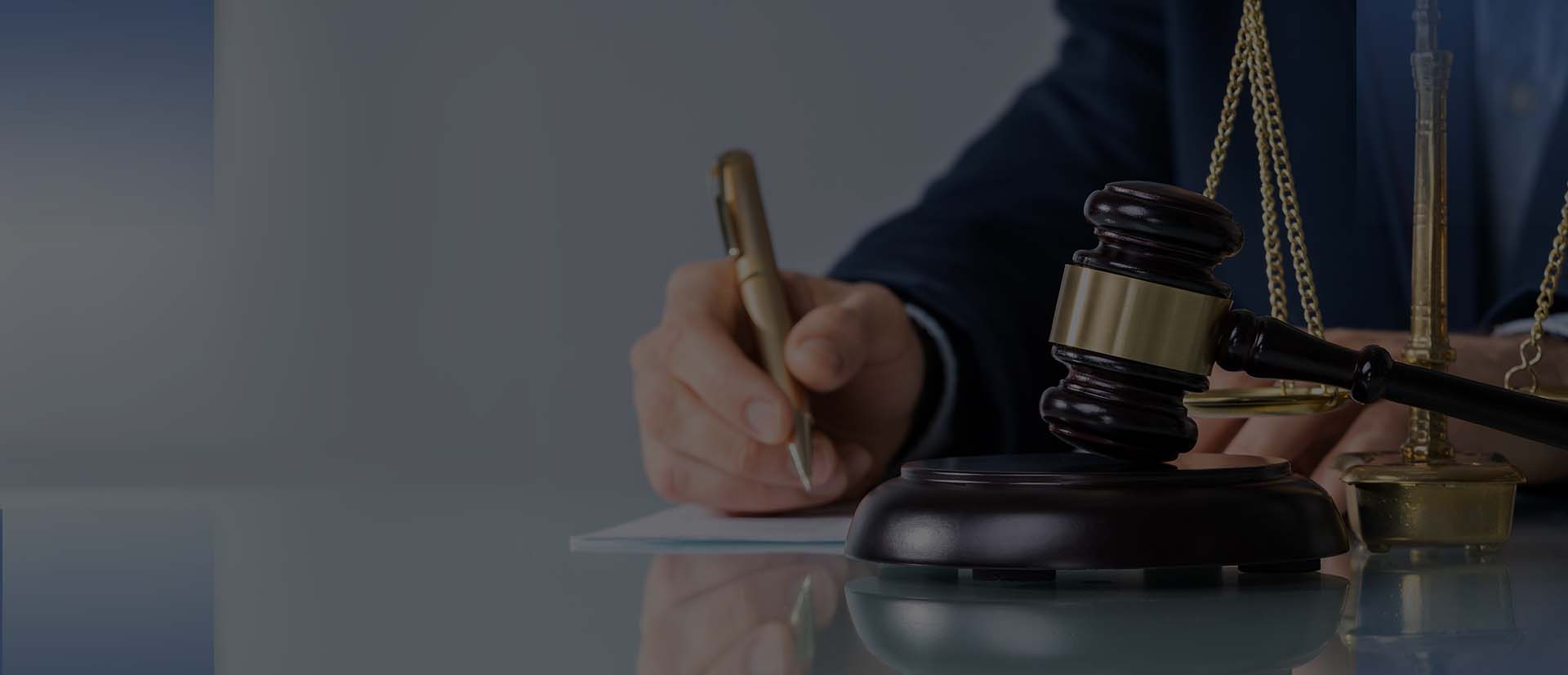 Winning Cases for 20+ Years
Catastrophic Injuries
$25 Million Wrongful Death

$4.8 Million Wrongful Death

$2.8 Million Personal Injury
"Not only are they highly competent and considerate, they care about their clients and work hard to ensure that the needs of the clients are met."

- Charity A.
Marianna Catastrophic Injury Attorney
Outstanding Legal Representation in Jackson County
An act of negligence can cause severe consequences for another person, completely changing the course of their life from heath and independence to disability, dependence, and suffering that can last forever. Such injuries can last a lifetime and cause staggering damages in terms of medical interventions, loss of wages, pain and suffering, and more.
If you or someone you love has fallen into this category due to another's negligence, recklessness, or outright intention, you should seek the services of a dependable catastrophic injury attorney in Marianna. Turn to the Law Offices of B. Shannon Saunders, PA for seasoned, caring, and dedicated service throughout Jackson County.
---
Catastrophically injured in the Florida Panhandle? Call (850) 800-9088 or contact us online today to speak with our catastrophic injury lawyer in Marianna.
---
What Is Considered a Catastrophic Injury?
A catastrophic injury is one that causes permanent damage to victims and leaves them unable to return to the gainful employment they performed prior to the injury. This leaves the injured unable to remain self-supporting, to support his or her family, and without the dignity and satisfaction of purposeful work.
Because of their devastating nature, catastrophic injuries can lead to depression, emotional anguish, and anxiety at the loss of a normal lifestyle as well as overwhelming expenses connected to medical care, rehabilitation, multiple surgeries, and more.
What Are Different Types of Catastrophic Injuries?
Some of the most common types of catastrophic injuries include:
Traumatic brain injuries
Severe burns
Spinal cord injuries
Loss of limbs
Shattered bones
Organ damage
Blindness
Such injuries can occur in a variety of ways with the most common being that of traffic accidents. Other causes can be slip and fall incidents, criminal attacks, and product defects.
What Is Included in a Catastrophic Injury Settlement?
Damages for a catastrophic injury can include:
Past and future medical expenses
Lost wages
Lost work capacity
Pain and suffering
Ongoing physical therapy
Long-term caregiving for victims who may require full-time care after the accident
Compensation for home adaptations required for individuals suffering from paralysis
Because of the complexities of a catastrophic injury lawsuit, it is important that you have an experienced Marianna catastrophic injury lawyer on your side throughout the process.
Put 20+ Years of Experience on Your Side
Our law firm understands the depth of loss connected with such injuries for both the injured and surrounding family. That is why we fight hard in pursuit of the justice you deserve as you face an uncertain future. Let us help you with your case.
---
Phone us at (850) 800-9088 to get started today. We represent catastrophic injury victims throughout Jackson County and offer free consultations!
---