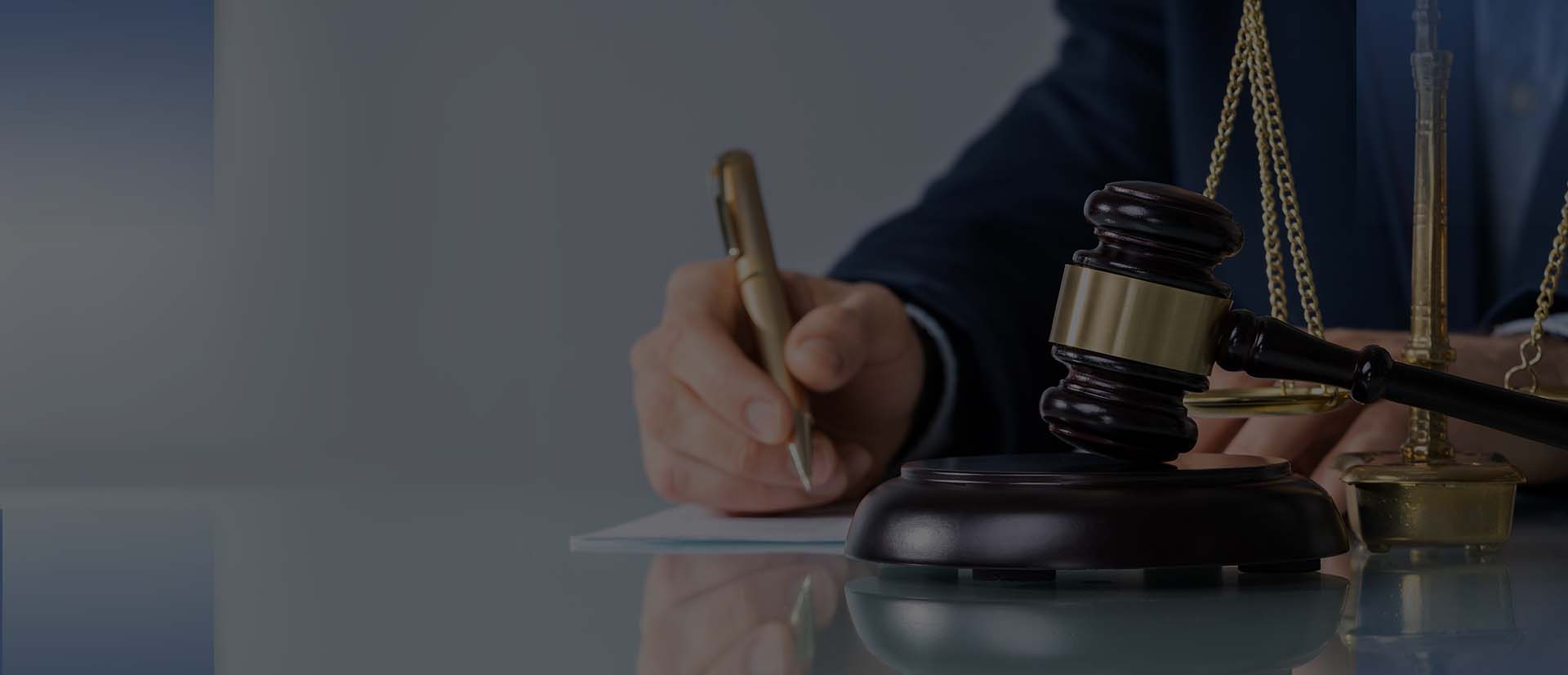 Winning Cases for 20+ Years
Boating Accidents
$25 Million Wrongful Death

$4.8 Million Wrongful Death

$2.8 Million Personal Injury
"Not only are they highly competent and considerate, they care about their clients and work hard to ensure that the needs of the clients are met."

- Charity A.
Marianna Boating Accident Lawyer
20 Years of Experience in Jackson County & the Florida Panhandle
Have you or someone you love been injured in a boating accident? Oftentimes, these crashes are caused by negligent boat operators, making them legally liable for the damages sustained by accident victims. You need an advocate who can help you reach a resolution that is fair and just when dealing with insurance companies. The Law Offices of B. Shannon Saunders, P.A. has over 20 years of legal experience ready to put to work for you.
Hurt in a boat crash? Call us at (850) 800-9088 today or contact us online.
Boating Accidents in Florida
Currently, no age requirement exists in the state to operate a boat. Only personal watercraft such as jet skis have restrictions for this. Boating licenses and mandatory boating safety courses are also not required for those over the age of 30. This means that accidents can occur due to uneducated, improperly trained, and untrained operators.
Common causes of boating accidents include:
Boating under the influence of alcohol and/or drugs
Speeding
Inexperienced boaters
Inattentive boaters
Improper lookout
Violation of navigational rules/regulations
Equipment failure
Such accidents can lead to drowning, head trauma, fractures, organ damage, and more. Those who have suffered such injuries due to negligence may seek compensation for medical expenses, pain and suffering, lost wages, and more. Make sure you have an experienced personal injury lawyer to help you fight for the compensation to which you are entitled.
Turn to a Trusted Law Firm
At the Law Offices of B. Shannon Saunders, PA, we have been standing up for the rights of personal injury clients throughout Jackson County for years. Our experience has given us an in-depth knowledge of how to fight back against insurance companies whose main concern is their profits as opposed to your losses and damages. We strongly advise you to put your case in our hands so that you have dedicated advocacy.
Reach out to us at (850) 800-9088 for legal assistance today. Proudly serving Marianna and all of Jackson County!