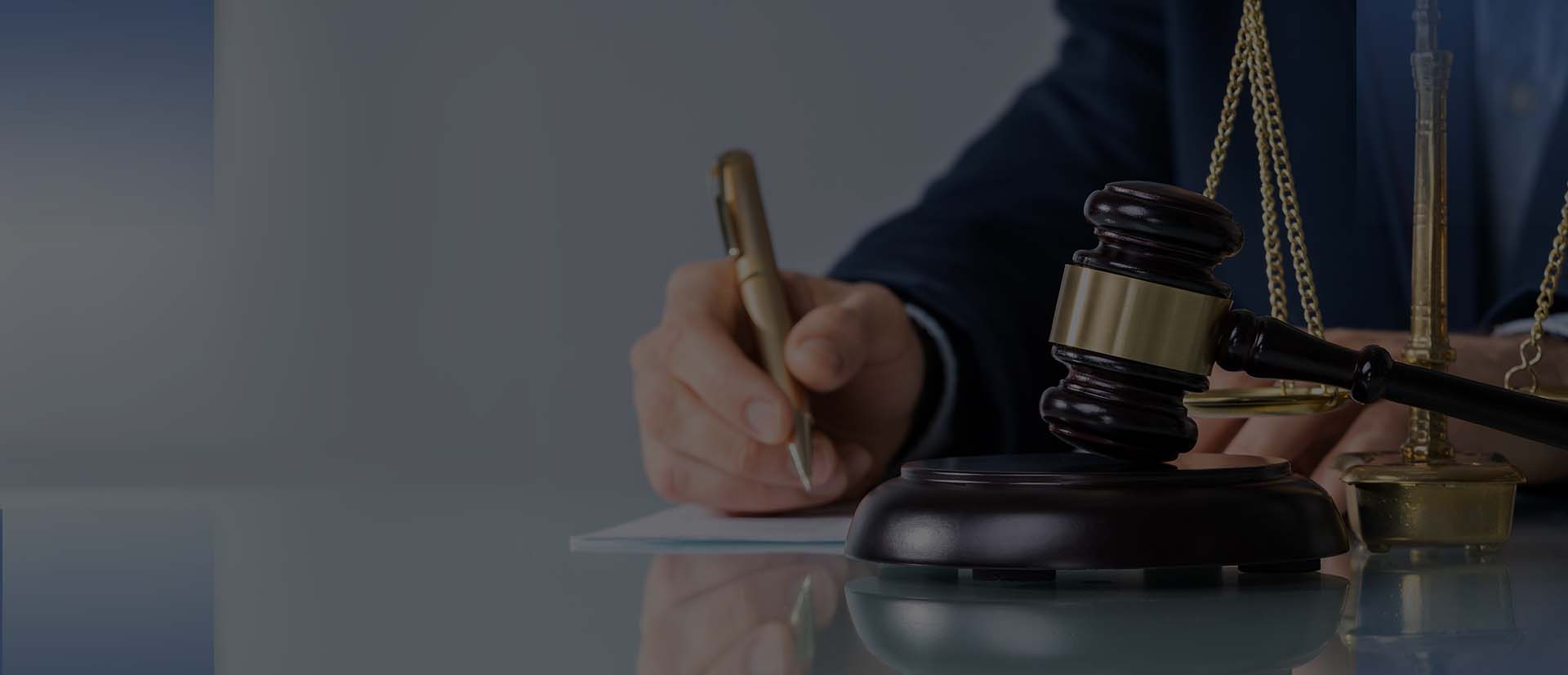 Winning Cases for 20+ Years
Wrongful Death
$25 Million Wrongful Death

$4.8 Million Wrongful Death

$2.8 Million Personal Injury
"Not only are they highly competent and considerate, they care about their clients and work hard to ensure that the needs of the clients are met."

- Charity A.
Marianna Wrongful Death Lawyer
Wrongful Death Representation in Jackson County & the Florida Panhandle
If you have lost a loved one due to the negligence of another, your grief and shock is compounded by the uncertainty of your financial future. While nothing can ever make up for the loss of the person you loved, a wrongful death claim can address the financial insecurity you may be facing. It can also bring a measure of closure to your situation.
At the Law Offices of B. Shannon Saunders, PA, we are deeply sensitive to the needs of those family members struggling in the wake of a wrongful death. For 20 years, we have helped countless individuals and families across the Panhandle with personal injuries and fatalities. We can help you by providing caring and competent guidance through the legal claims process.
Call our Marianna wrongful death attorney to discuss your case at (850) 800-9088. You can also contact our firm online.
Florida Statute of Limitations for Wrongful Death Claims
Wrongful death claims must be filed within two years of the date of death. Generally, these claims are filed by the personal representative of the deceased person's estate. This representative files on behalf of the estate and the surviving family members, such as spouses, children, parents, or other relatives who were dependents.
If no personal representative was named in the decedent's will or estate plan, the court will appoint one.
Damages that may be available in wrongful death claim can include:
Medical expenses incurred prior to the death that caused the death
Funeral and burial expenses
Lost earnings that would have been accrued if the decedent had lived
Loss of companionship, guidance, and protection for family members
Loss of support or services that the decedent would have provided for family members
These claims are based on proven negligence, recklessness, or intentional harm that resulted in your loved one's death. An example would be a drunk driver who hit and killed another person due to his impaired and intoxicated state.
Our Marianna Wrongful Death Attorneys Can Help
The Law Offices of B. Shannon Saunders, PA has been a stable provider of high-quality legal representation to our community for many years. We urge you to let us use our extensive experience and dedication to excellent service to help you navigate this crisis. You can get started with a free case consultation at any time.
Contact our offices to learn more about wrongful death claims at (850) 800-9088. We proudly serve all of Jackson County and the Florida Panhandle.