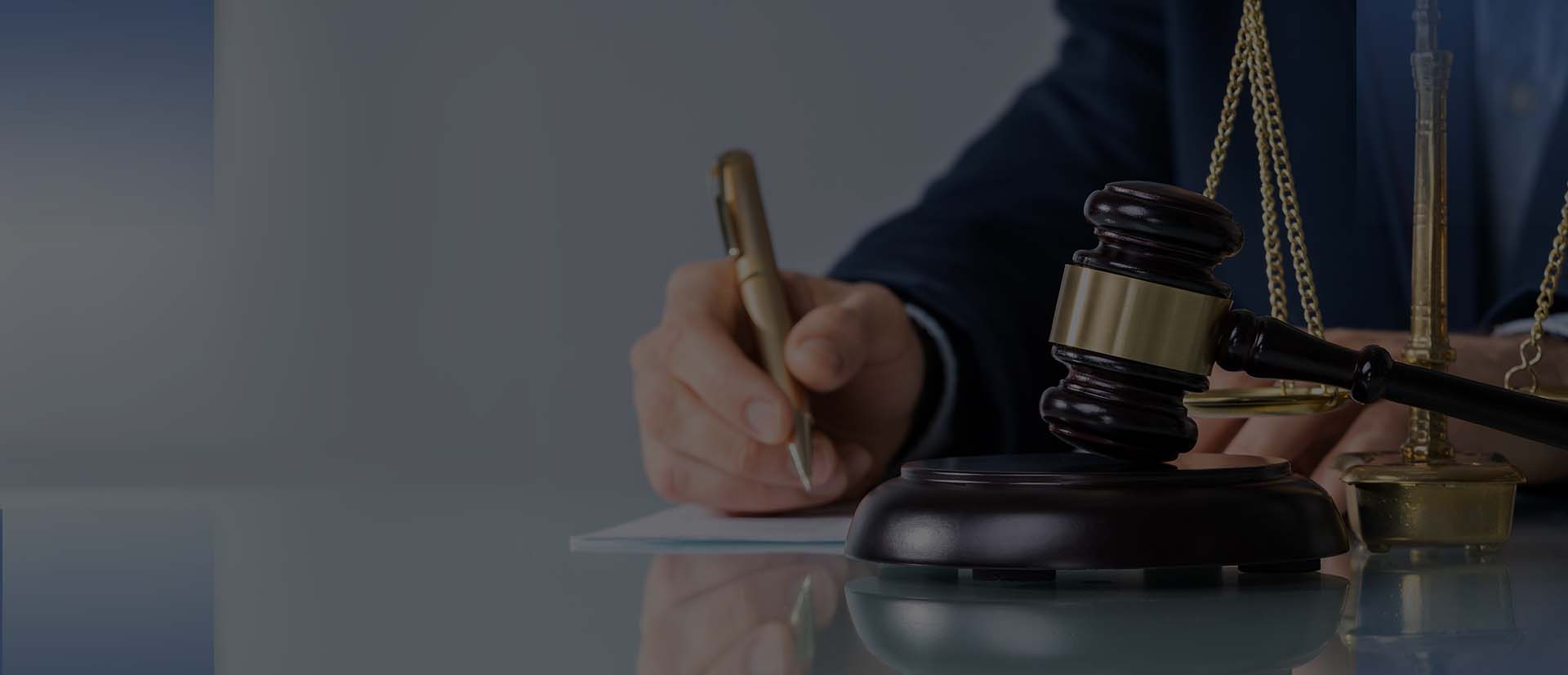 Winning Cases for 20+ Years
Trucking Accidents
$25 Million Wrongful Death

$4.8 Million Wrongful Death

$2.8 Million Personal Injury
"Not only are they highly competent and considerate, they care about their clients and work hard to ensure that the needs of the clients are met."

- Charity A.
Marianna Trucking Accident Attorney
Decades of Experience Representing Accident Victims Throughout Jackson County and the Florida Panhandle
Commercial trucks are huge, heavy vehicles that have a tendency to cause severe injuries to the other vehicles they collide with during accidents. While these drivers are required to follow laws about when to drive and for how long, they don't always follow them. If you were injured because a truck driver or trucking company was negligent or irresponsible, call the Law Offices of B. Shannon Saunders, PA to get help from an experienced trucking accident lawyer in Jackson County. We are here to fight for you.
Call (850) 800-9088 now for a free consultation with our team. You can also contact the Law Offices of B. Shannon Saunders, P.A. online to speak with our experts in trucking accident law.
Common Causes of Truck Accidents
Many, if not most, trucking accidents are preventable. While commercial drivers receive training to avoid dangerous driving behaviors, there are many different causes of collisions.
These could include:
Driver error: The most likely cause of a crash according to the Federal Motor Carrier Safety Administration (FMSCA), and includes driver fatigue, inattention, and substance abuse as some of the causes.
Equipment failure: This can include design and manufacturing errors such as defective tires or mechanical issues including improperly maintained brakes.
Weather conditions: Because of the heavy weight of trucks and their loads, braking distance is often affected in bad weather. Failure to adapt to local weather and road conditions causes many Florida truck accidents each year.
Improper loading: Improper loading results in an imbalanced load which could cause a truck to topple over when it would otherwise remain balanced. Improper loading can also lead to an unsecured load, which can fall of the truck into the path of oncoming cars.
Inadequate trucker qualifications: Shippers need to pay close attention to a driver's compliance with FMSCA regulations to ensure the driver and equipment can transport the cargo safely. Improper selection of drivers and companies is a growing cause of Florida semi truck accidents.
Who Is at Fault? Understanding Truck Accident Liability
Determining fault in a Florida truck accident can be a complicated matter. There may be several vehicles involved, making extensive investigation necessary. Investigators must also determine whether government regulations about driving shifts were followed. Manufacturers of both the truck and the trailer, and owners of the shipping and loading company, may also be at fault. Make sure you have a personal injury lawyer who can help you examine the details of your case.
Here are some of the details investigators pay attention to when determining fault in a truck accident:
Truck driver behavior: This includes whether the driver left enough distance between the truck and the car in front of him to stop, whether he made an extra wide right turn, and whether there were blind spots in his vision.
Other driver behavior: Investigators will look at whether the other driver took sufficient precautions, including extra time for the truck to slow down, not driving too close behind the truck, and not driving in the "no zone"—the danger area around trucks where blind spots are likely to occur.
State and federal regulations: Numerous federal and state laws govern the trucking industry, setting standards for trucking companies, truck owners, and truck drivers. A truck accident investigation includes evaluating whether involved parties were compliant with regulations.
Schedule Your Free Consultation
Now is the time to begin planning your case to fight for the full and fair compensation to which you are entitled. Call the Law Offices of B. Shannon Saunders, PA to schedule a free consultation on your Florida semi truck accident case.
Call (850) 800-9088 now to begin pursuing a commercial vehicle accident settlement. Our truck accident attorneys proudly serve all of Jackson County and the surrounding area!