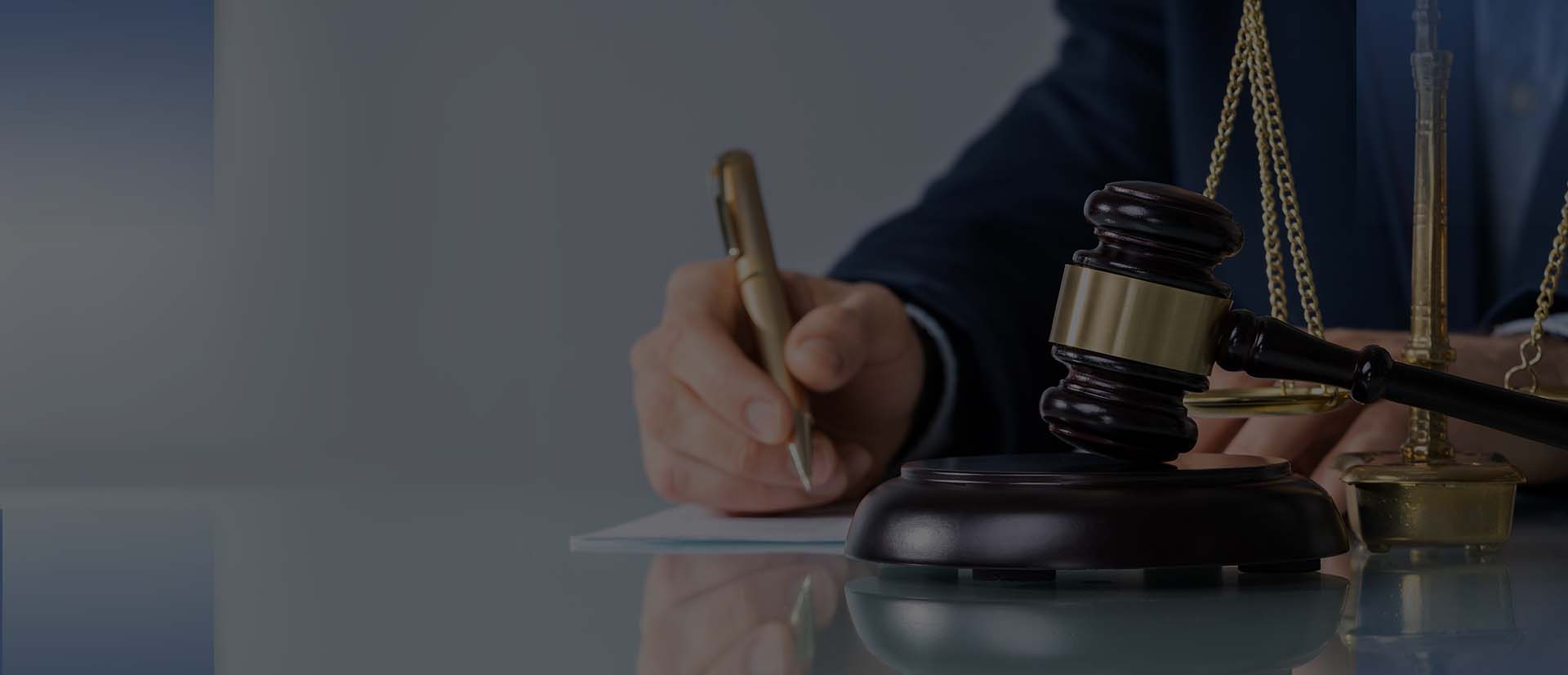 Winning Cases for 20+ Years
Product Liability
$25 Million Wrongful Death

$4.8 Million Wrongful Death

$2.8 Million Personal Injury
"Not only are they highly competent and considerate, they care about their clients and work hard to ensure that the needs of the clients are met."

- Charity A.
Marianna Product Liability Lawyer
Serving Jackson County & All of the Florida Panhandle
If you have been harmed through the use of a defective product, you may be eligible to file an injury claim pursuing compensation for your damages. You can begin by discussing the particulars of your situation with our Marianna product liability attorney at the Law Offices of B. Shannon Saunders, PA. We have been representing the injured in all types of personal injury claims in the local area for 20 years.
Product liability refers to the liability of manufacturers and distributors who are responsible for placing defective products into the hands of consumers that lead to injuries, illnesses, and side effects. Unfortunately, defective consumer products result in the injuries and even deaths of individuals every year.
Learn your legal options during a free case consultation. Call our Marianna product liability attorneys at (850) 800-9088 today.
More about Product Liability in Florida
In product liability cases, any party in the distribution line of a dangerous or defective product may be held liable. These parties can include the manufacturer, component manufacturers, assemblers, wholesalers, and retailers. In order to prove a product liability claim, your personal injury lawyer must be demonstrated that the product was indeed defective and that the defect led to its being dangerous to users.
Product liability claims can occur over any consumer product such as:
Auto parts, such as brakes, airbags, seatbelts, etc.
Pharmaceutical drugs
Medical devices
Appliances
Tools
Children's toys and gear
Cosmetics
Cleaning products
Defects in such products can fall into three categories, which are defects in design, defects in the manufacturing of the product, and defects in its marketing. Marketing defects would include faulty instructions for use and lack of or improper labeling or safety warnings.
Experienced Florida Product Liability Attorneys
To understand your case and whether you have a valid claim, it is vital that you seek trusted legal counsel. Our firm has been dedicated to the field of personal injury law since its inception in 1999. We offer seasoned counsel, courtroom experience, and personalized service committed to your needs and objectives.
Reach out to our skilled product liability lawyers in Marianna at (850) 800-9088 or contact us online. We serve all of Jackson County and the surrounding area.