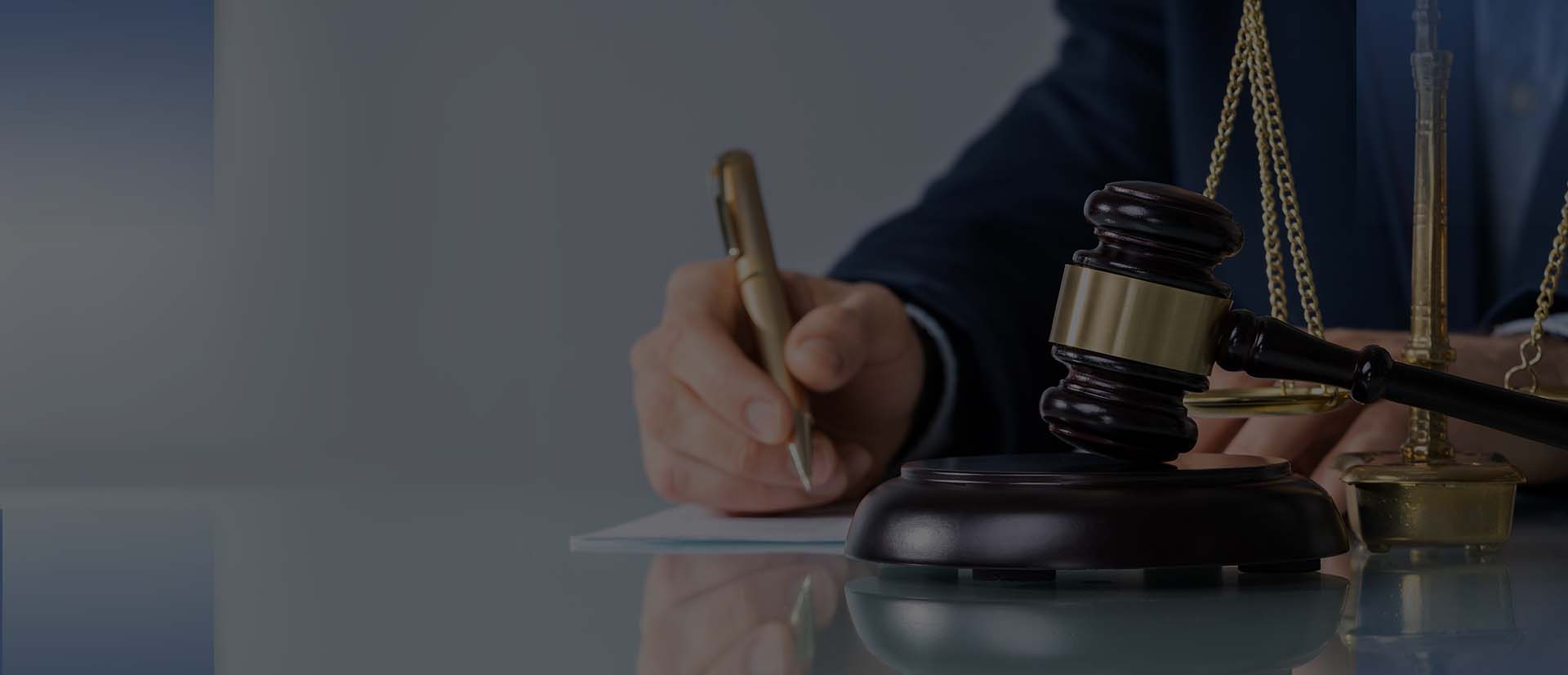 Winning Cases for 20+ Years
Premises Liability
$25 Million Wrongful Death

$4.8 Million Wrongful Death

$2.8 Million Personal Injury
"Not only are they highly competent and considerate, they care about their clients and work hard to ensure that the needs of the clients are met."

- Charity A.
Marianna Premises Liability Attorney
Protecting the Rights of the Injured in Jackson County, FL
Premises liability refers to the liability a property owner or manager may have when someone is injured or killed on their property. In these cases, the compensation to which you may be entitled will depend on your relationship to the owner and the cause of the accident. At the Law Offices of B. Shannon Saunders, PA, we can investigate the facts and circumstances of your injuries to determine your legal rights and options. In cases where you have a valid claim, our Marianna premises liability lawyer can initiate the proper legal action on your behalf. We also represent clients throughout Jackson County.
Phone us at (850) 800-9088 or contact us online for a free case evaluation with our expert in Florida premises liability law.
Florida Premises Liability Law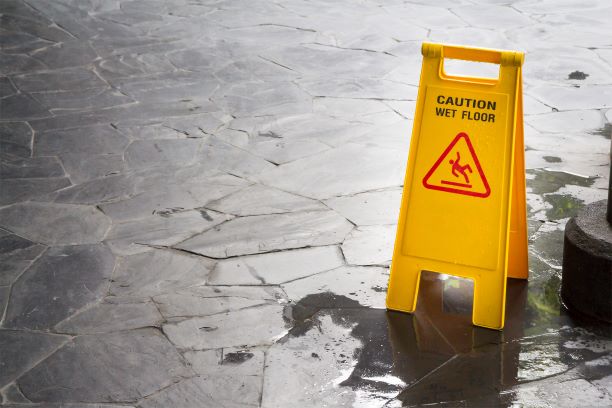 Property owners owe you a duty of care when it comes to the safety of their premises. When that duty of care is breached and leads to injuries, such as in a slip and fall incident on a wet floor, have certain legal rights. Property owners are expected to repair any safety hazards and to warn visitors of the hazards until they are repaired.
Premises injuries can occur in a variety of ways in which property owners may have been negligent.
These can include:
Criminal attacks due to negligent security
Pet attacks
Poor property maintenance, such as broken lighting, loose stairs, handrails and other structures, torn carpets, defective or exposed electrical, and more
Accidents involving swimming pools
Accidents involving elevators
Exposure to toxic chemicals or fumes
If you are an invitee to a property, such as customer in a store, you are owed the highest level of care regarding property hazards and thus most likely the most compensatory damages. Social visitors to a property may be owed a reduced level of care, especially for hazards unknown to the premise's owner. In the case of trespassers, property owners have less accountability for damages.
Florida's Premises Liability Statute of Limitations
Do not delay when it comes to filing a personal injury claim! Florida's statute of limitations requires injury victims to file their lawsuit within four years of the date of their injury. Failure to do so will most likely result in the case being dismissed by the courts. Don't put your compensation at risk! Contact the Law Offices of B. Shannon Saunders today to share your story and find out how we can help.
The Law Offices of B. Shannon Saunders, PA has extensive knowledge with the statutes, case law, and procedures involved in pursuing a premises liability claim. We have 20 years of practice in this field and a strong track history of positive results.
We are available to take your calls at (850) 800-9088 today. Serving Jackson County, FL.